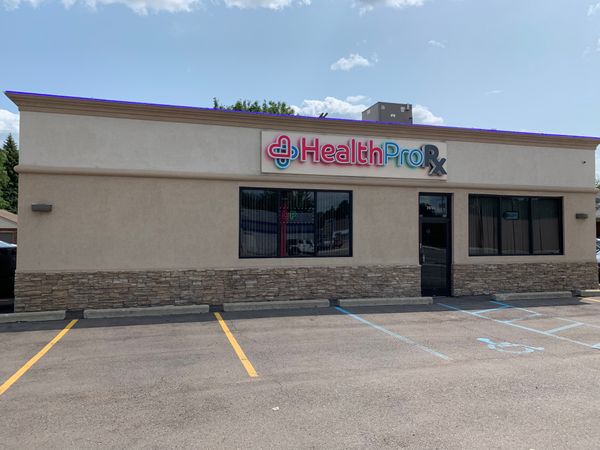 Healthpro Pharmacy Is An Open Door Retail Pharmacy With A Strong Focus On Dermatology
HealthPro Pharmacy is a Full-Service Independent Pharmacy that prides itself on providing the best quality care that patients expect. We work directly with your doctor to provide specialty medications tailored to your needs, with a focus on dermatology. You can count on us being knowledgeable and friendly pharmacy professionals. We want you to feel welcome and comfortable as we help you to improve your health and to attain wellness. Experience something different, call us today.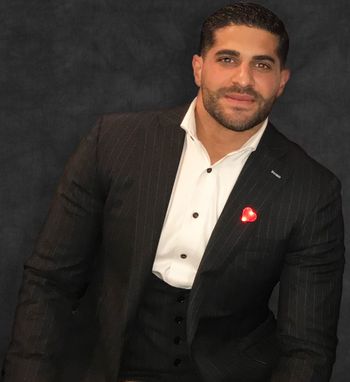 Hassan "Sonny" Chami, Co-Owner, PharmD
Hassan graduated from Northeast Ohio Medical University with a Doctor of Pharmacy degree. Northeast Ohio Medical University, an interdisciplinary program between medicine and pharmacy, serves all the necessary tools required for a pharmacist to provide optimal patient care. With pediatric experience at one of the largest children's hospitals in the country, Akron Children's Hospital, to the ICU at The Cleveland Clinic, Hassan is well trained to care for patients of all ages. Passionate, empathetic, and honest, Hassan is dedicated to serve patients in the greater community and more.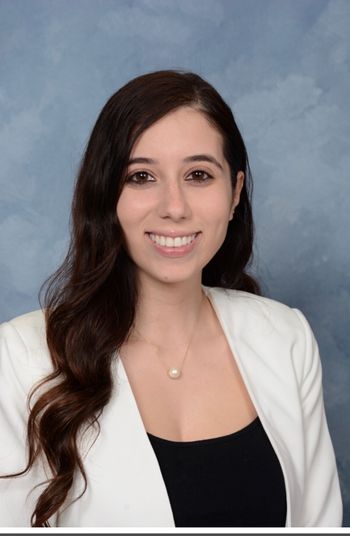 Laila Khraizat, PharmD
Laila received her Doctorate of Pharmacy from Wayne State University in 2017. Located in the heart of Detroit and working hand in hand with the Detroit Medical Center, Laila was prepared for success in diverse environments and developed strong inter-professional communication and clinical skills that continue to influence her pharmacy practice today. As a community pharmacist, Laila strives to ensure optimal patient outcomes by engaging in patient education and medication therapy review.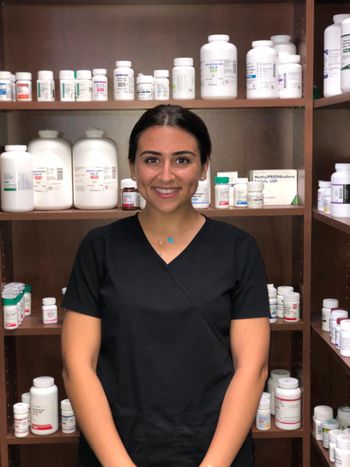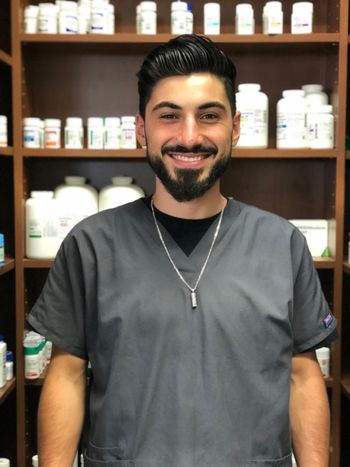 Khalil Hamka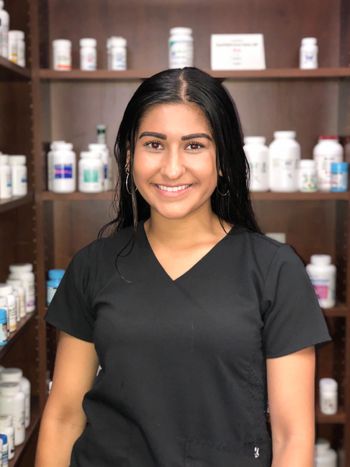 Jennifer Perilla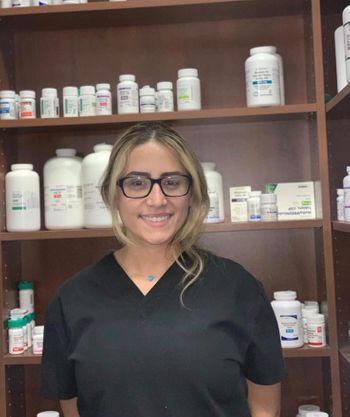 Nada Khalil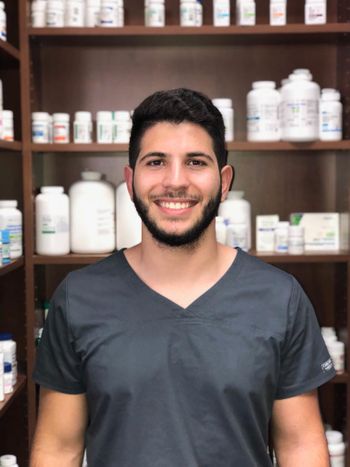 Tarik Alcodray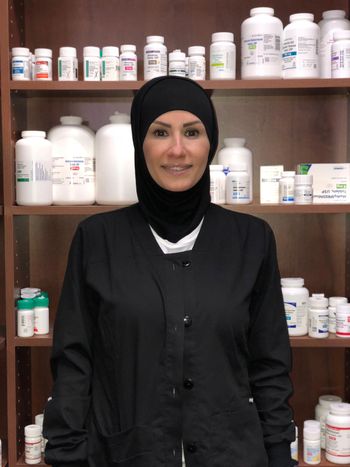 Faten Chehimi